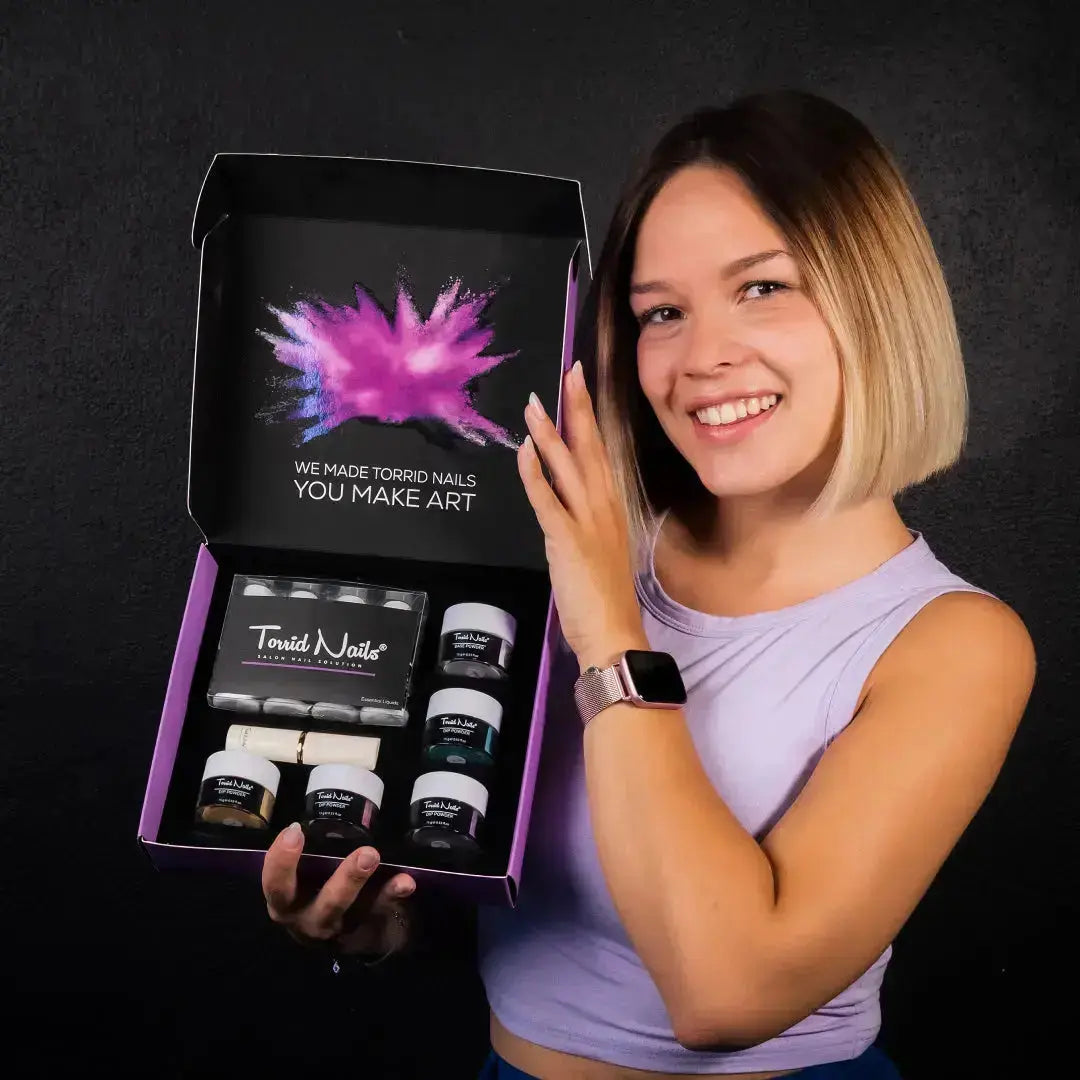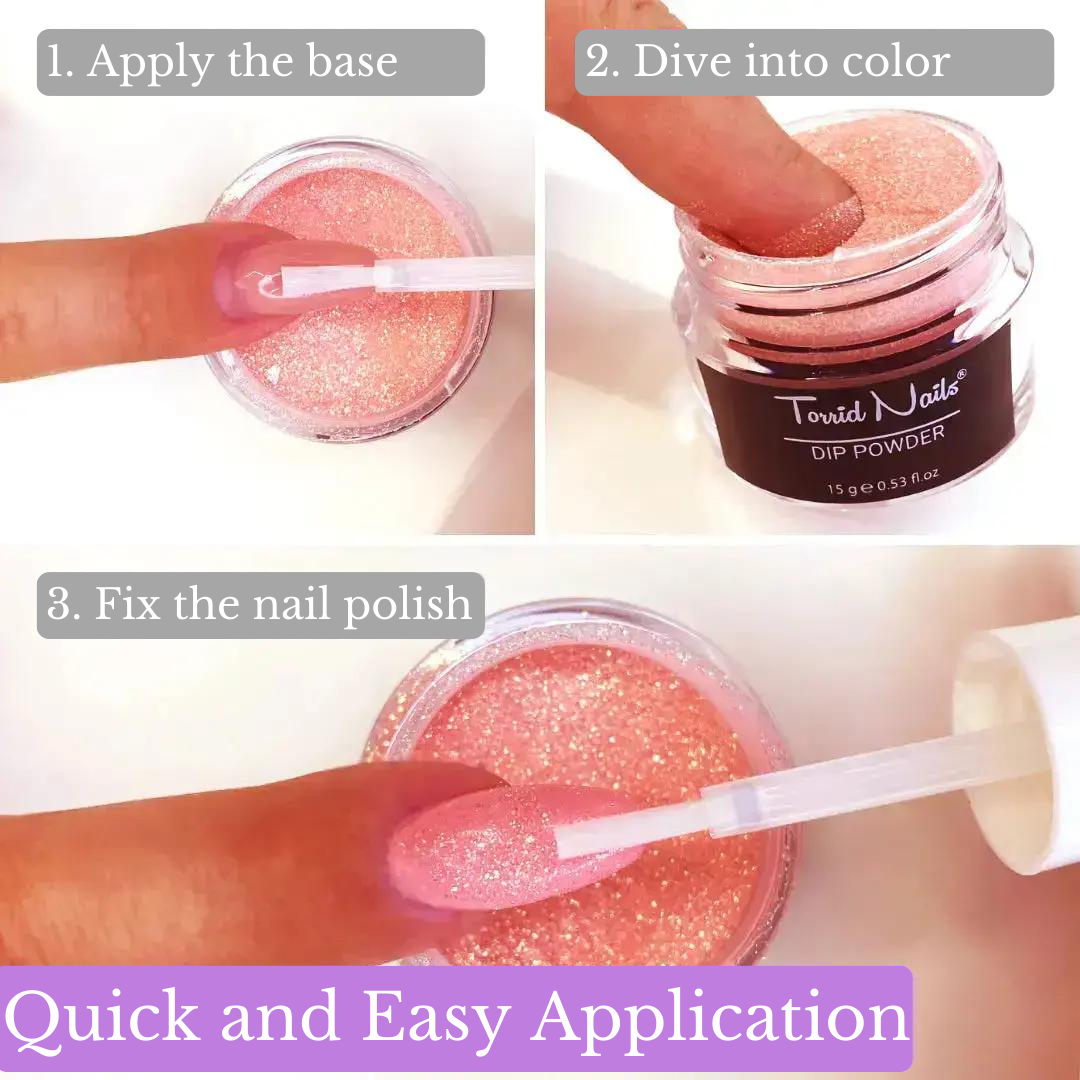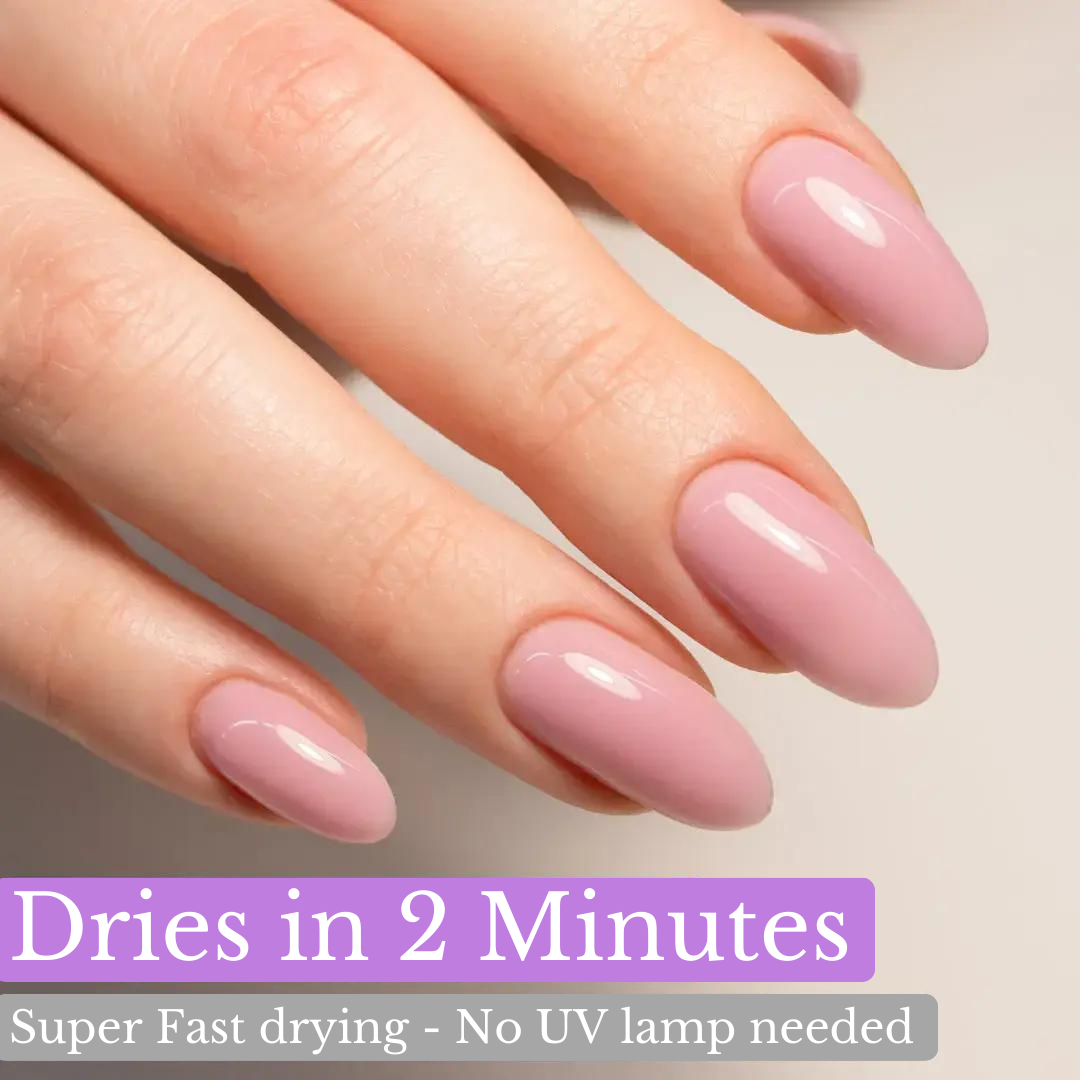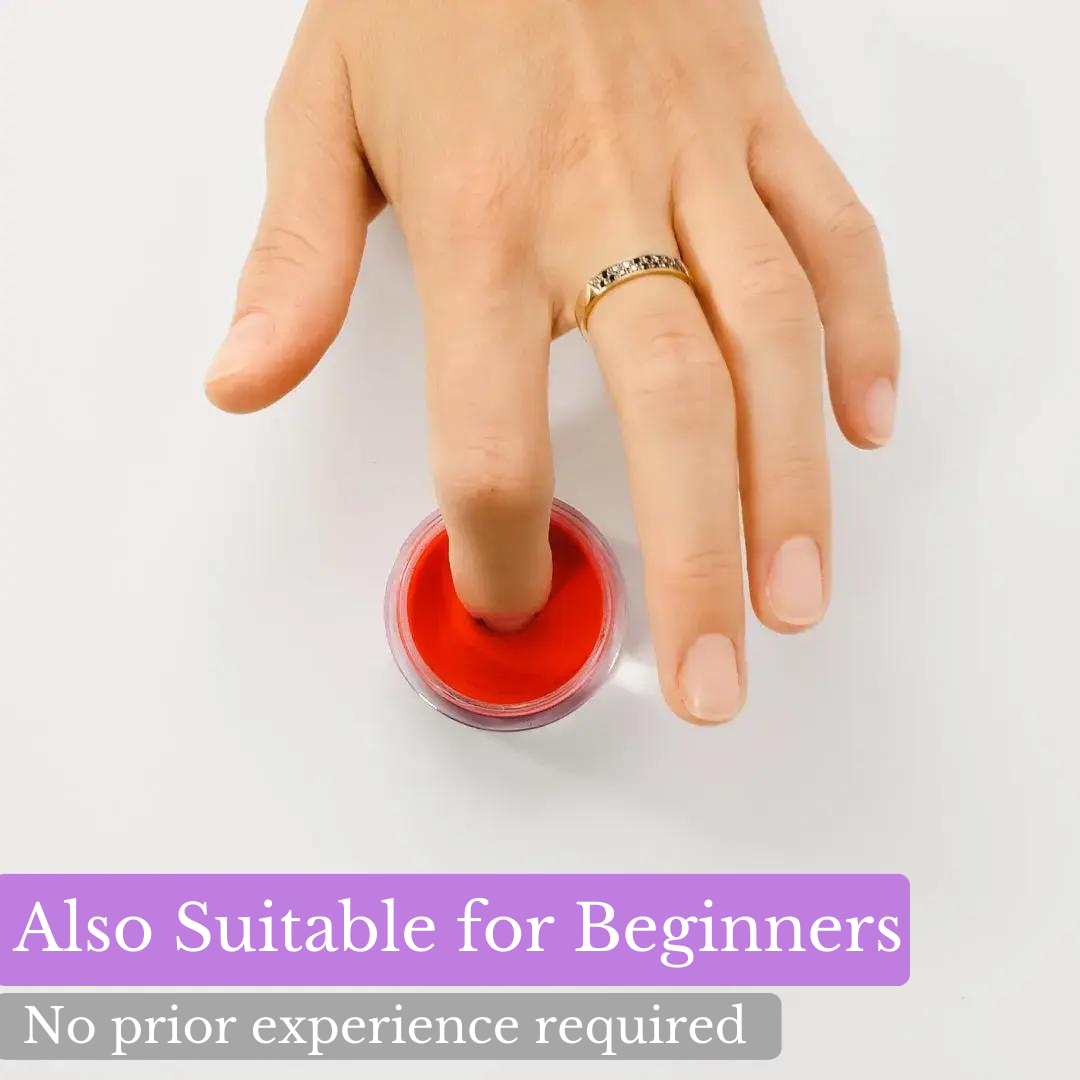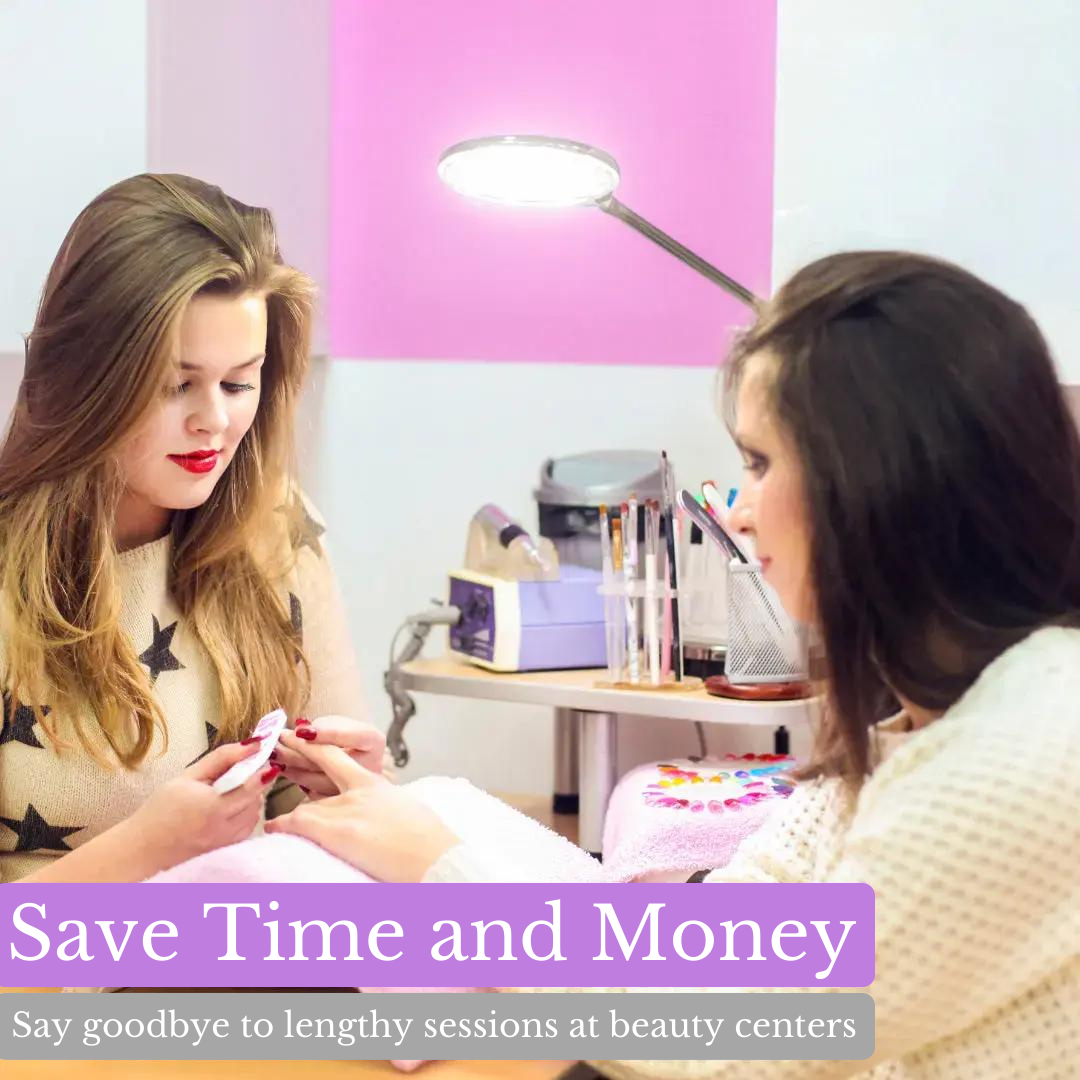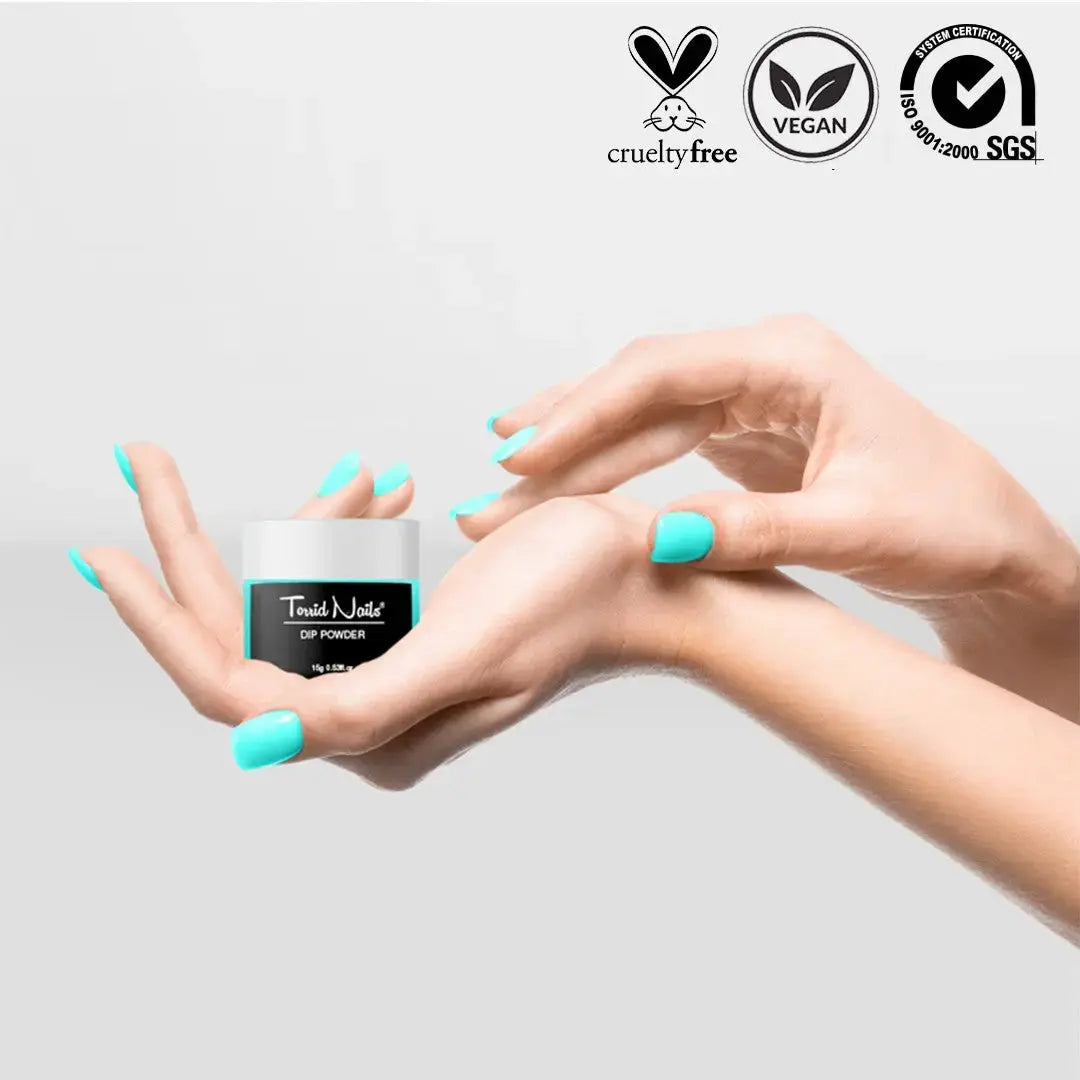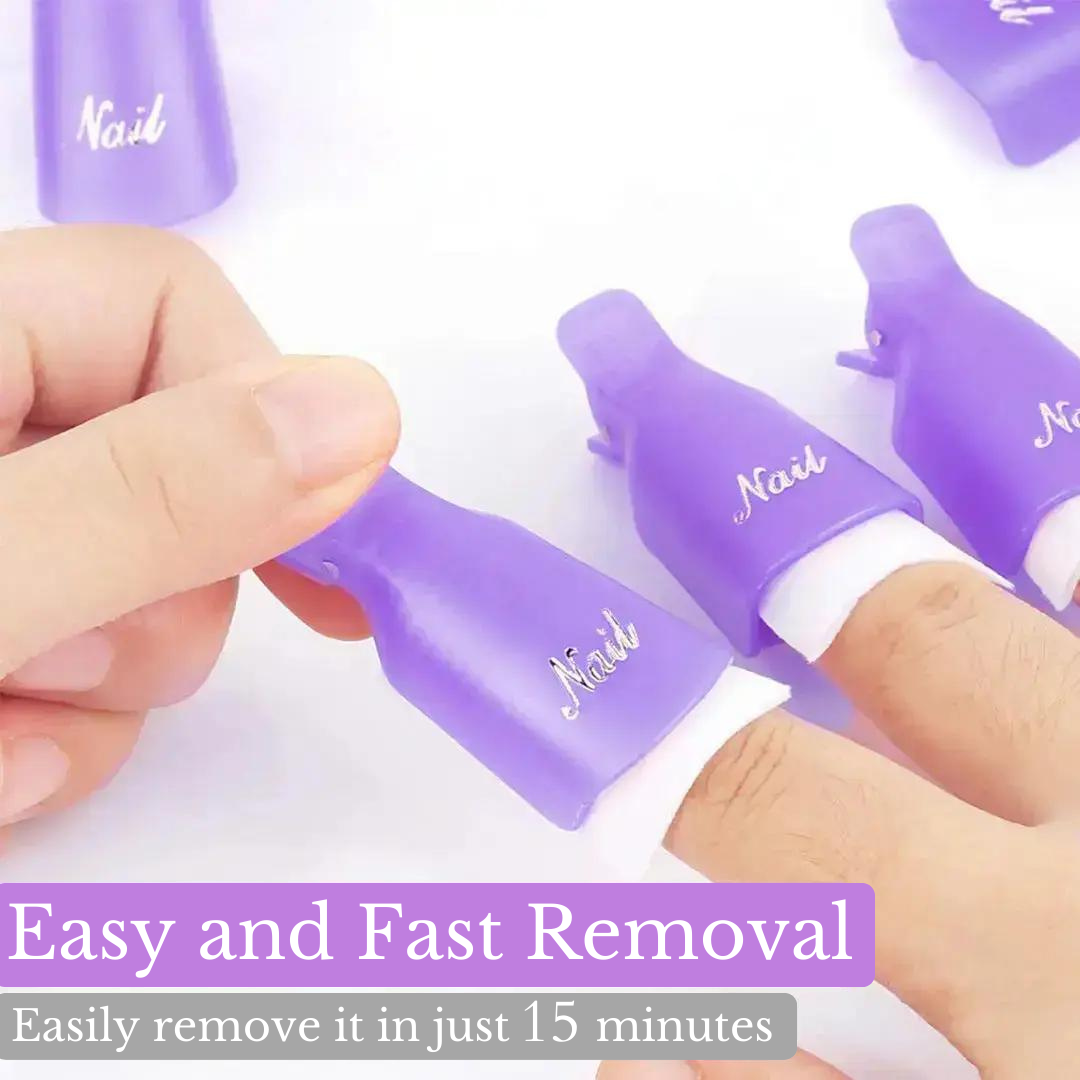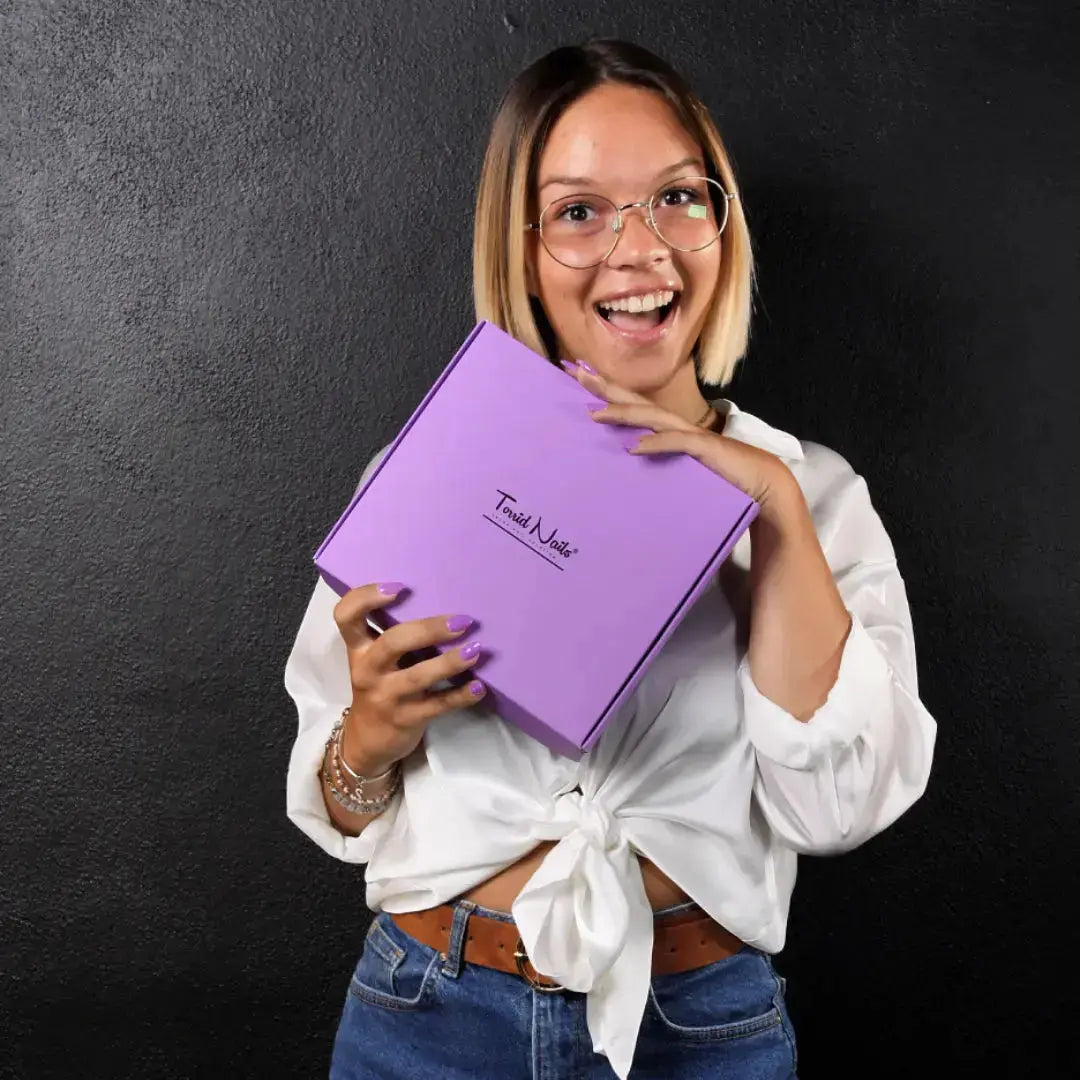 TorridNails® - Dip Essential Kit
Discover the ease of dip powder for a manicure right from home
Easy Application & Removal
Lasts Up To 4 Weeks
No UV Lamp Needed
Choose colors:
🟢 Available - Delivered in 3-5 days

100% NO-RISK MONEY BACK GUARANTEE
We think you will love your products! But if you are not completely satisfied, you can return or exchange the items within 30 days of purchase.

With powder polish you will discover a world of brilliant color, long lasting, effortless application and stronger nails, all in one choice.
With this innovative powder formula, all you have to do is dip your nail into the polish and applying the special gel, you'll see the color come to life.

Abandon the past and embrace the future of flawless nails right from home
| | |
| --- | --- |
|   Gel / Nail Polish |    Torrid Nails®️ |
|  2 Ore per Manicure |  💅 Solo 15 minuti per Manicure |
|  Unghie fragili |  💅 Unghie Forti e Resistenti |
|  Solo per esperte |  💅 Adatto a chiunque |
|  €60 spesi per ogni manicure |  💅 Solo €2,50 per Manicure |
|  Lampada UV Necessaria |  💅 Senza Lampada UV |
What makes dip powder different?
Powder polishes differ from gels or traditional nail polishes in that they are longer lasting, do not require drying time, do not need the UV lamp, and make your nails stronger! Also, applying and removing them will be really quick and easy without damaging your natural nails.
Is it necessary to use the UV lamp?
Powder glazes dry quickly on contact with air. UV or LED lights are not necessary for application of these glazes.
How long does the manicure last?
Proper application will make, your nails perfect for up to 4 weeks!

How many applications can I do with one color?

With a single color you can make up to 30 manicures.

Can I apply it on fake nails?

Absolutely! Our nail polishes are designed to do coverage on natural nail, reconstructions and extensions.
All your beauty salon, in one kit
This fantastic kit can replace your beauty center for over 1 year.

Say Goodbye to crackless nails, long waits at the beautician and expensive treatments. With this kit you can achieve flawless manicures that last up to 4 weeks, right from home in complete autonomy.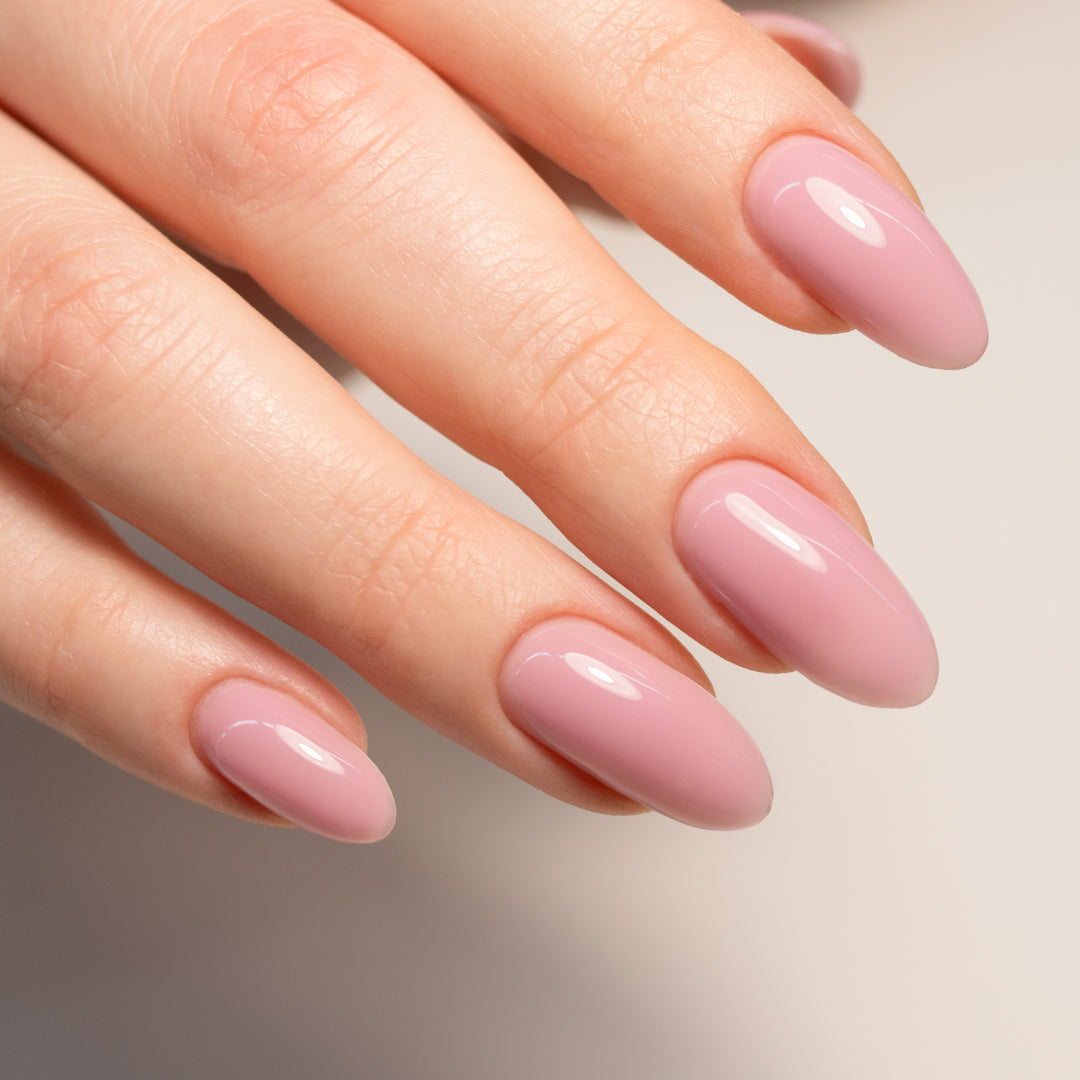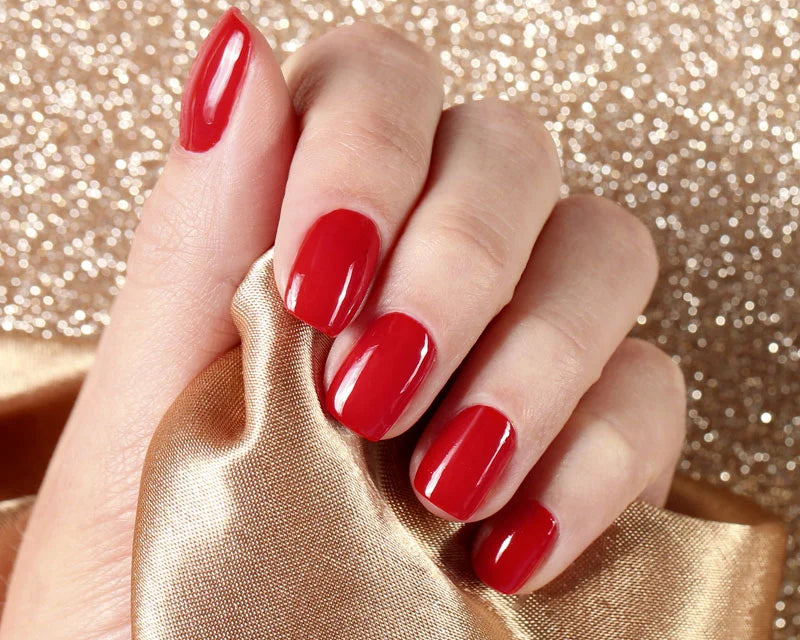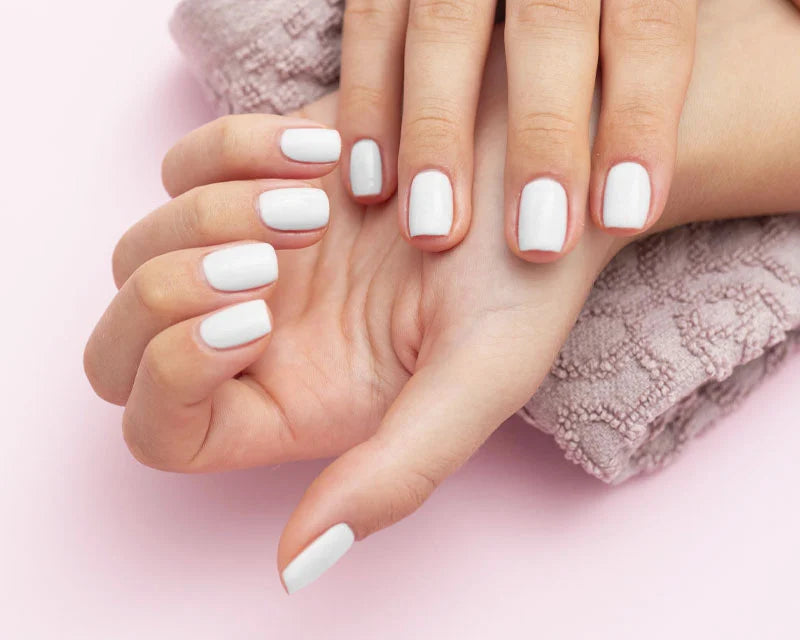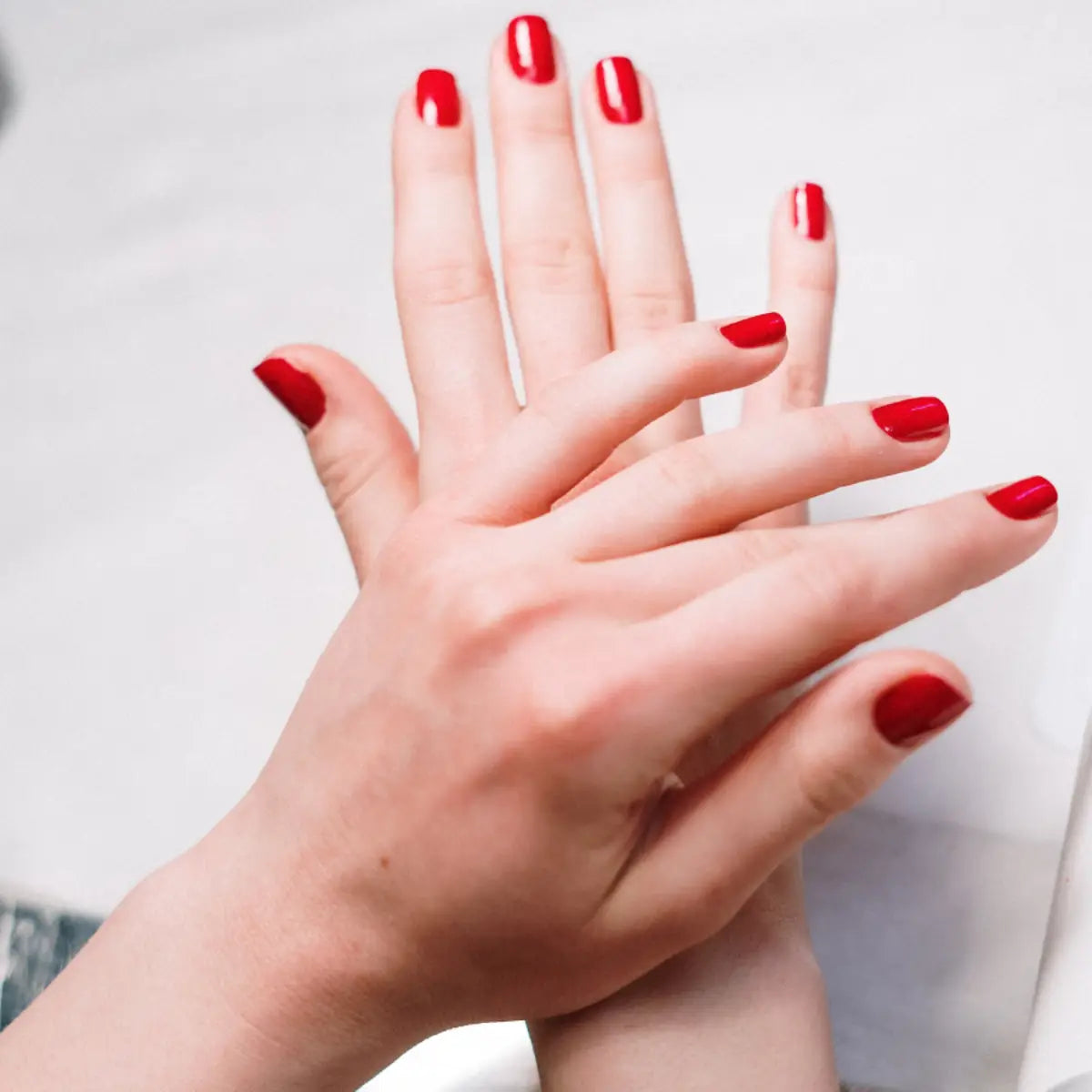 Designed for every woman, every nail.
Works easily for all types of nails
No need to do reconstruction or add fake nails. Torrid Nails' powder polishes are so versatile that they work with any nail type. Natural and Reconstructed
Let customers speak for us
100% SAFE. SUPER DURABILITY. CONVENIENT. WITHOUT UV LAMP.
Flawless nails with a quick 15-minute application.
Every woman looks her best when she is free to express her creativity.
That's why this fantastic kit is designed to give you a professional manicure right from home with full autonomy. Revolutionize your manicure with Torrid Nails' completely safe,vegan and cruelty free powder polishes.
Then dip your nail into the powder polish for a WOW nail effect. Finally, add some glamour to your nails with Torrid Nails.
The result? Impeccable nails like at the beautician straight sa home in less than 15 mintues.
3 reasons why you'll love Torrid Nails:
Zero Smearing
Create a manicure that lasts up to 4 weeks, without smudges and imperfections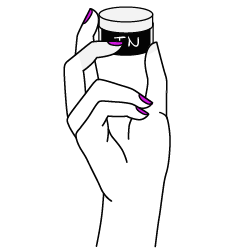 Convevnient and Suitable for all nails
With one color you can make up to 30 manicures. And you can use it on both natural and reconstructed nails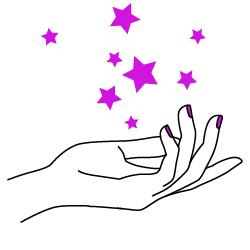 Without UV Lamp
Air-dries without a UV Lamp, for perfect nails in just 15 minutes.
MANICURE
The process is very simple. It starts with a thorough classic manicure, going to clean the nail with a gentle file. After that, one moves on to applying the gel base polish and then dipping the nails into the powder base. The gel base is then reapplied and then the nail is dipped into the color. This last operation can be repeated if a more intense color is desired. Finally, the activator is applied and the top coat is sealed to make the color super bright.
Lima lo strato superiore del Top coat, Rimuovi il coperchio trasparente della vaschetta e versa dell'acqua calda nel contenitore nero, quindi richiudi. Ora versa il remover negli spazi e Immergi le unghie per 15-20 minuti. Poi rimuovi i residui di smalto con uno spingi cuticole e passa un pad asciutto per pulire il letto ungueale.
Proper application will make your nails perfect for up to 4 weeks without chipping.
Of course, our nail polish can be used with both reconstructed and natural nails
Of course! Our nail polishes can also be applied easily on toenails.
RETURN, SHIPPING AND PAYMENT
Don't worry, you can try your kit for 30 days and if you are not happy with it, you can return it.
You will receive your order within 5-6 business days
Once your order has shipped, you will receive an email with a tracking code. Click on the code in this email to track your package. Or visit the "Track My Order" section within our website
We offer the following payment methods

- Klarna (Pay in 3 installments without interest)
- Paypal
- Mastercard
- Visa- Apple Pay
- Google Pay

Our website is SSL certified and secure. Your data is protected and will not be given to third parties.
Favoloso
Facile da usare e le unghie vengono come fatto da una professionista. Sono molto soddisfatta, penso che prenderò altri colori
Eccezionale
Davvero eccezionale!!!Oltre ad essere semplicissimo da usare e davvero veloce le unghie sono perfette,non ci sono sollevamenti e sono a prova di qualsiasi lavoro domestico o di giardinaggio. Davvero una piacevolissima sorpresa
Facile da usare
Prodotti molto semplici da utilizzare anche grazie alle istruzioni incorporate
Ottimo prodotto, lunga durata, sono veramente contenta
Funziona benissimo è molto bello e facile