How to Apply Powder Polish Safely and Effectively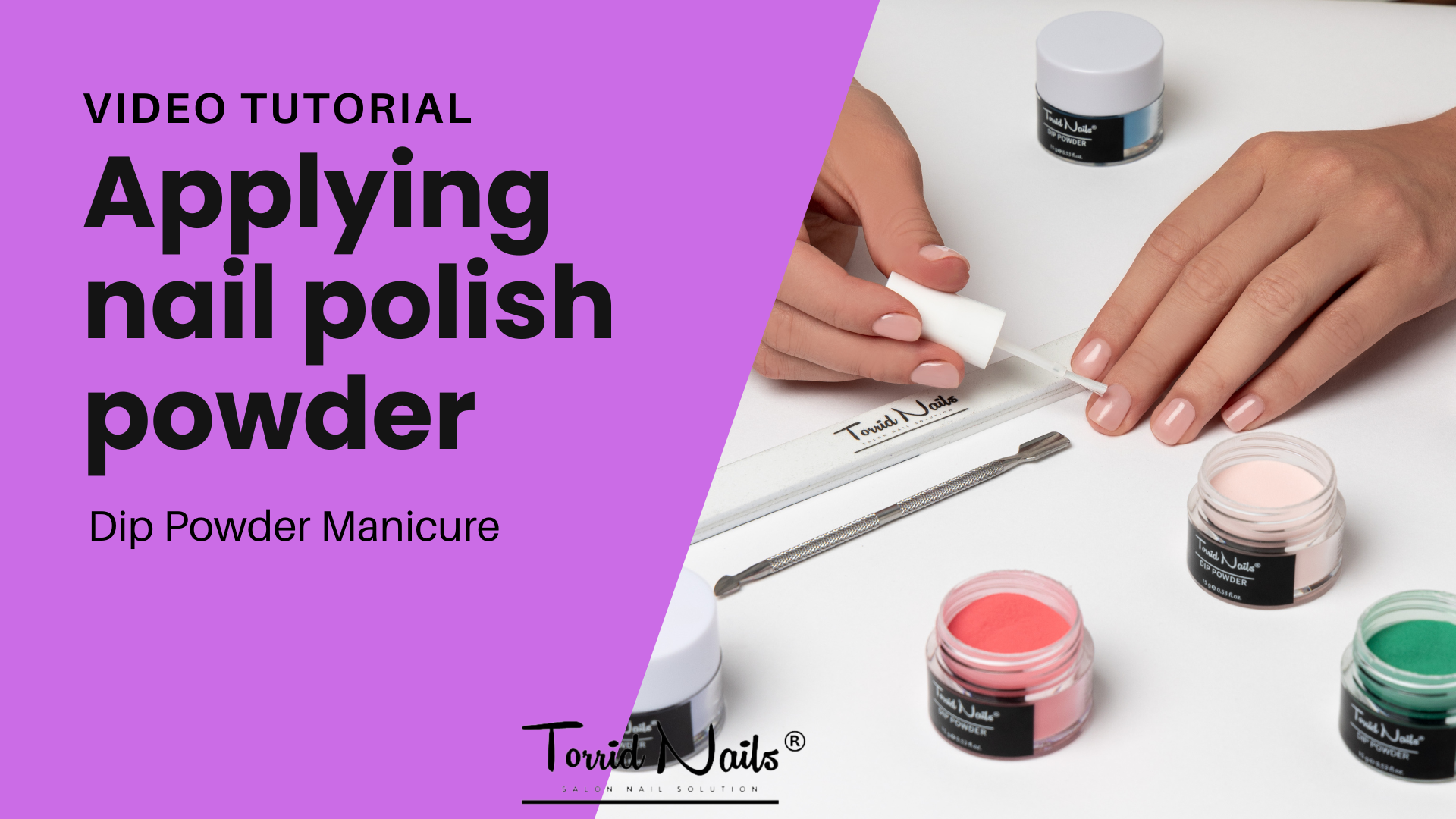 File The Top Coat Layer with a removal file, insert Removal Pads all over the nail and secure with clips. Wait about 15-20 minutes and remove them.This method is simple, quick and easy on the nail.Also since powder polishes are not "varnish," they cannot be removed with regular nail polish remover.
Of course, our nail polish can be used with both reconstructed and natural nails
Of course! Our nail polishes can also be applied easily on toenails.